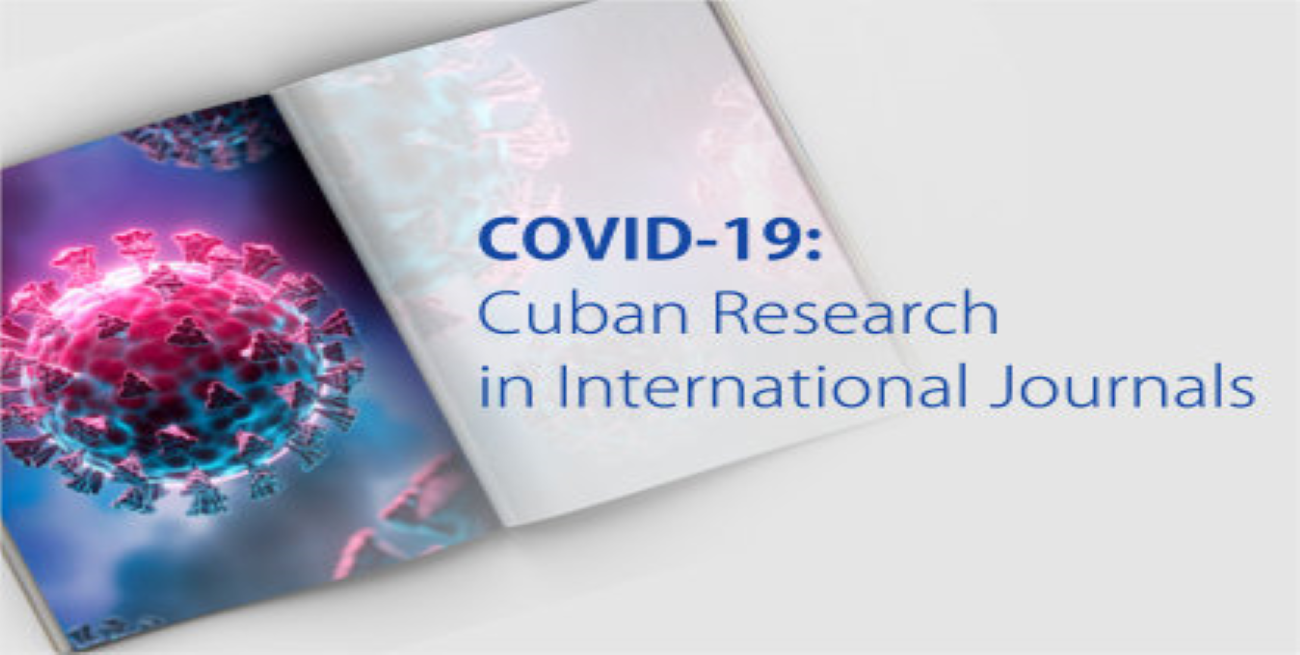 03 Jun 2022

COVID-19 and Breath-Holding-Index
COVID-19 and Breath-Holding-Index
Since the outbreak of the SARS-CoV-2 virus pandemic, several studies have uniformly demonstrated that this coronavirus infection can cause endothelial and microvascular damage that can be diagnosed by Transcranial Doppler Sonography. Cerebrovascular endothelial damage increases the risk of stroke in COVID-19 patients, making rapid diagnosis important.
In a recent study from Cuba, Dr. Abdo-Cuza (MD, MS, PhD) demonstrated that decreased cerebral hemodynamic reserve capacity was found after corona infection in recovered patients. In his study, he first performed Transcranial Doppler Sonography to establish the baseline cerebral hemodynamic pattern. BHI (Breath Holding Index) was then used to determine reserve capacity.
In his conclusion, Dr. Abdo-Cuza points out that all patients showed impairment of cerebral reserve capacity, regardless of the severity of the original infection and the absence of neurological symptoms. According to his findings, this impairment could be attributed to the endothelial damage caused by the viral infection.
In conclusion, Dr. Abdo-Cuza recommends including Transcranial Doppler recording in the treatment protocols of COVID-19 patients for early detection of patients at increased risk of stroke.
Cerebral Hemodynamic Reserve Abnormalities Detected Via Transcranial Doppler Ultrasound in Recovered COVID-19 Patients Anselmo A. Abdo-Cuza MD MS PhD et al.; Published: December 30, 2021; https://doi.org/10.37757/MR2022.V24.N1.3